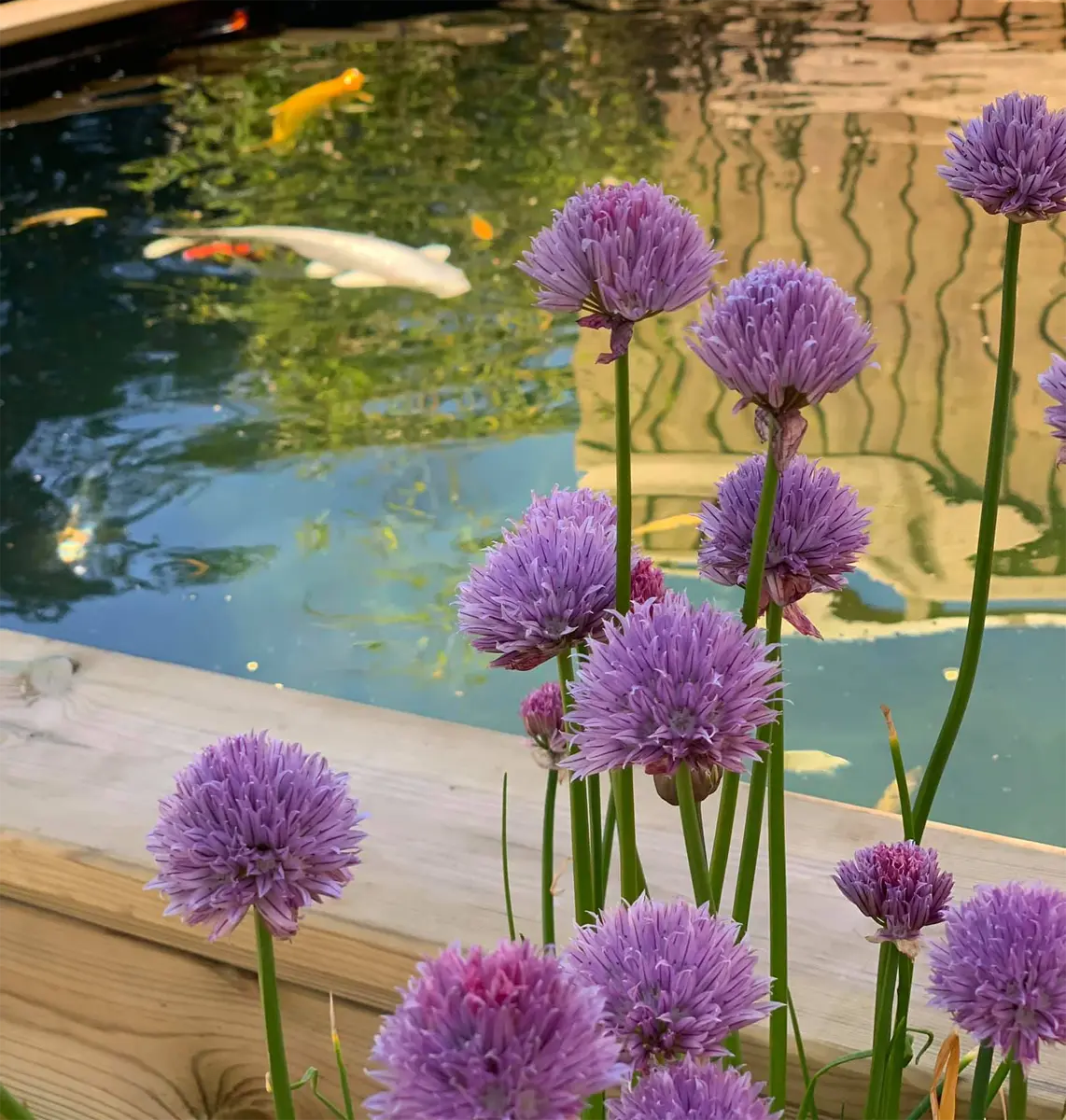 Our newly launched rectangular pond is an exciting addition to any outdoor space. Whether you are a nature lover, a backyard enthusiast, or someone who enjoys spending time outdoors, this pond is sure to provide endless hours of enjoyment. In this blog, we will discuss the features and benefits of this rectangular pond and why it is worth investing in.
First and foremost, the rectangular pond is designed to be visually appealing. Its clean lines and geometric shape provide a modern and sleek look that will complement any outdoor decor. The rectangular shape also provides more surface area than a circular pond, which means you can fit more fish and plants in the pond without sacrificing space.
The pond is made of high-quality 44mm Timber so really built to last. Meaning you won't have to worry about the pond deteriorating over time, and you can enjoy it for years to come.
Another benefit of the rectangular pond is that it is easy to install. The pond comes with all the necessary components, including a fitted liner, linerlock, wall bracing and all of the necessary fixings. The installation process is relatively straightforward with full instructions supplied and can be completed in approximately two days. With a little bit of effort, you can have a beautiful pond that adds value to your home.
The rectangular pond also provides an ideal habitat for fish and other aquatic life. The pond's size and depth provide ample space for fish to swim and hide, while any plants you may add to the pond will help oxygenate the water and provide shade and shelter. This creates a balanced ecosystem that promotes the health and well-being of all the creatures living in the pond.
In addition to being aesthetically pleasing and functional, the rectangular pond also has therapeutic benefits. The sound of running water can be soothing and calming, and the pond provides a relaxing environment where you can sit and unwind after a long day. You can also use the pond as a focal point for meditation or yoga practice, creating a peaceful and serene atmosphere in your back garden.
One of the most significant advantages of the rectangular pond is that it is versatile. You can use it for a variety of purposes, such as a habitat for fish and other aquatic life, a water feature for your garden, or a decorative element for your outdoor space. The possibilities are endless, and you can customize the pond to suit your specific needs and preferences.
In conclusion, the rectangular pond is an excellent investment for anyone who loves spending time outdoors and wants to create a beautiful and functional space in their backyard. Its clean lines and modern design make it visually appealing, while its high-quality construction make it a practical and long-lasting addition to your home. Whether you want to use it as a habitat for fish and other aquatic life, a water feature for your garden, or a decorative element, the rectangular pond is versatile enough to accommodate all your needs. So why wait? Invest in a rectangular pond today and start enjoying all the benefits it has to offer!